我们的品牌 OUR BRAND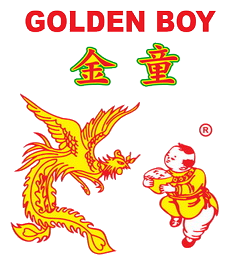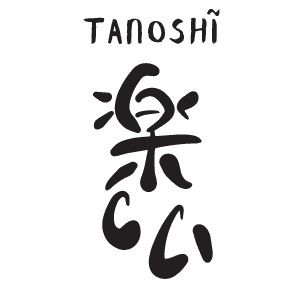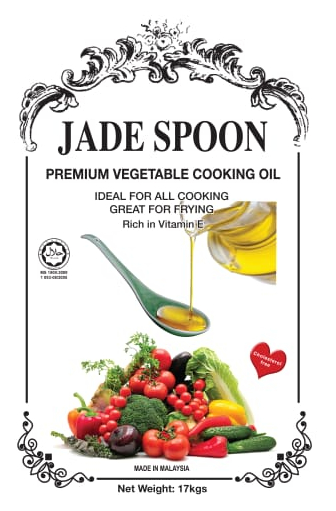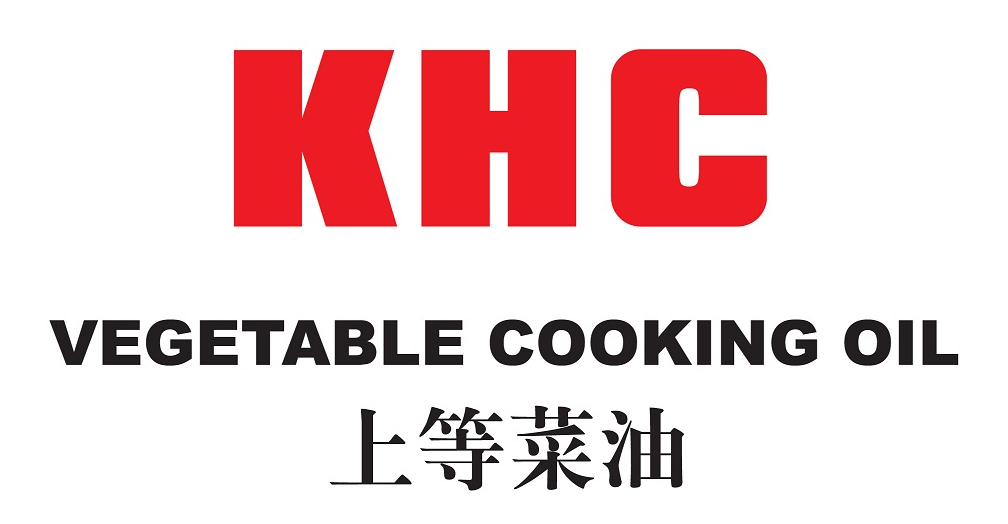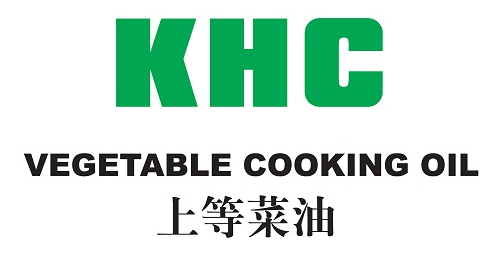 我们的愿景 OUR VISION
成为新加坡优秀的食品原料供应商,为企业及消费者提供优质的食品及服务。
To be a leading food ingredients supplier in Singapore, providing high-quality food products and services to businesses and end consumers alike.
我们的使命 OUR MISSION
采购并提供给客户优质的商品及合理的价格。
To source for premium quality goods and supply them to customers at sustainable prices.
我们未来的计划 OUR FUTURE PLANS
我们将会不断多样化我们的产品,来满足不同顾客群广泛的寻求。
We intend to diversify our product range to become a one-stop supplier of food products that cater to the broad needs of our customers.
联络我们 CONTACT US
电话 Tel: +65 6276 6535
传真 Fax: +65 6276 6545
WhatsApp: +65 9028 0852
电子邮件 E-mail: purchase.admin@khc.com.sg
电子邮件 E-mail: mkt.admin@khc.com.sg
我们的地址 OUR ADDRESS
1, Senoko Avenue, #01-02 & 01-03,
Foodaxis@Senoko, Singapore 758297
我们的脸书 OUR FACEBOOK
Copyright@2021 Kong Hwa Chan Trading Pte Ltd. All Right Reserved. Designed by Jack.